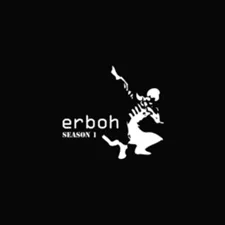 Season 1 of the Epic Rap Battles of History series consisted of 15 battles, released from September 26th, 2010 to November 18th, 2011. The official CD was released on December 16th, 2011. The Season 1 polls are located here.
Rap battles
Cast and guests
Rappers
Cameos
Trivia
This is the first season:

to not have a trailer.
to not have a third-party rapper.

Excluding appearances in Mr. T vs Mr. Rogers and Nice Peter vs EpicLLOYD, Peter does not make any cameos in this season.
No special guest rapper has the last verse in this season.
As featured in one of EpicLLOYD's livestreams[2], KRNFX has recorded a beatboxing remix of every first verse of his characters in this season.
References