0pxembed/8Q8FbCc9Csg1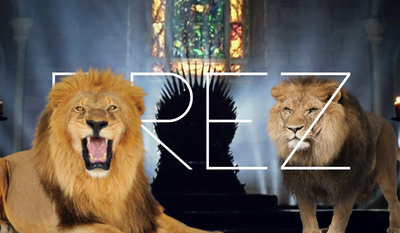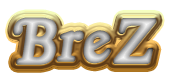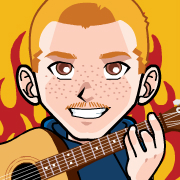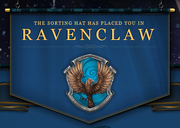 "

Welcome to the Apocalypse, motherfuckers

— BreZ

"
Yo it's BreZ (pronounced like Bray-Zy) or Brey Brey or Bre Bre or just Bre or just Z or Brendan or whatevs. Decide what you want to call me as you will. I'm a proud member of Ravenclaw. HU Soldier, comic book reader, Game of Thrones and A Song of Ice and Fire fan, Reality Gameshow fan, fan of some other things, most likely.
"

Shameless advertisment

— BreZ

"
1st Note: this are just some friends, there are definitely users missing on this list. If you think your missing and WANT to be on, just message me. If you're on and don't want to be on... ;-(, well, just message me. 2nd Note:
"

Thanks for reading

— BreZ

"
Community content is available under
CC-BY-SA
unless otherwise noted.