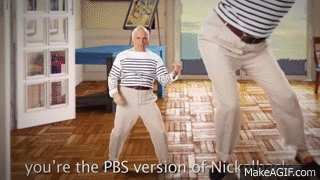 Why hello, there. The name's Captain Warrior, but you can call me CW. I am such a huge fan of ERB as they are my favorite YouTubers. I enjoy watching sports like American football, basketball, and baseball. My favorite TV show is currently The 100. I enjoy making edits on this wiki, and I only do it to help out. If you need to talk to me with anything, feel free to contact me here.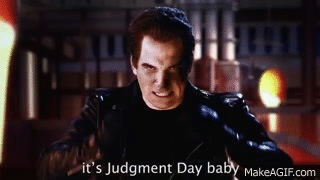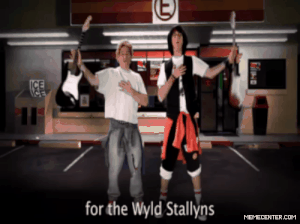 My ERB Suggestions:
Spider-Man vs Tarzan
James Brown vs Ray Charles
Serena Williams vs Tiger Woods
Dorothy vs Alice
George Washington Carver vs Milton Hershey
Simon Bolivar vs Franklin D. Roosevelt
Weezer vs Coldplay
The Beatles vs The Rolling Stones
Martin Luther vs Niccolo Machiavelli
Hercules vs Beowulf
P.T. Barnum vs Evel Knievel
My fanmade suggestions:
Frank Zappa vs Rob Zombie
Selena Gomez vs Ariana Grande
Mark Twain vs Marco Polo
Vincent Van Gogh vs Claude Monet
Dale Earnhardt vs Amelia Earhart
Here are some suggestions that I would like to see as an ERB (in no particular order):
Fidel Castro vs Mao Zedong
Andy Warhol vs Vincent van Gogh
Adam Smith vs Karl Marx
Three Musketeers vs Three Stooges
Bob Marley vs Bob Dylan
Pablo Escobar vs Tony Montana
Tom Brady vs Pele
Beach Boys vs Beastie Boys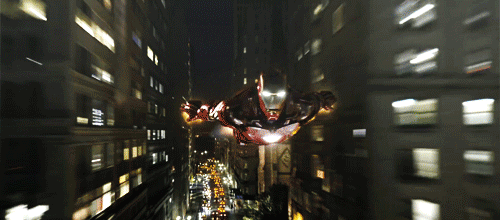 Fanmade Series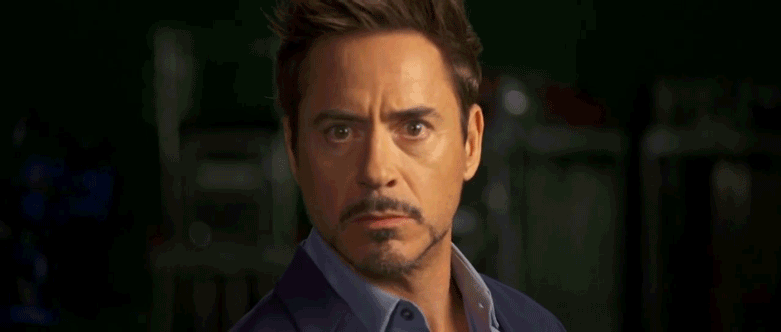 Here are some polls that I decided to make so go ahead and vote:
Which battle from Season 1 is your favorite?
Which battle from Season 2 is your favorite?
Which battle from Season 3 is your favorite?
Which battle from Season 4 is your favorite?
Which battle from Season 5 is your favorite?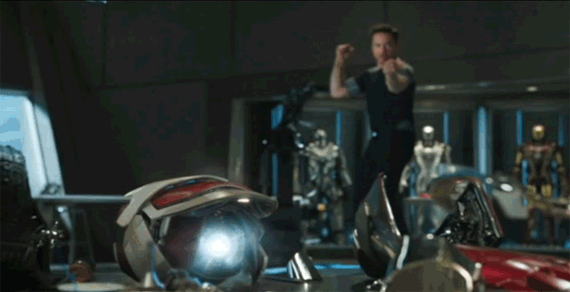 Goodbye from my page.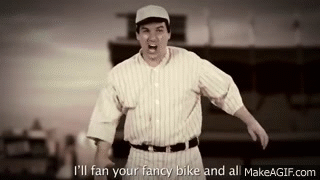 Community content is available under
CC-BY-SA
unless otherwise noted.