Welcome to the page that you obviously just stumbled across when trying to look for something more interesting. I'll let you go then. Alright, gone? Ok, well, here's my story for those who are waiting for the exit to load... I used to be the one and only Skaterboy. I hardly ever did much, I posted one battle, then I came off the wiki for a year, until April 2014 when Smoshery was born. Now, I'm making raps again, albeit not very frequently, and have got a bunch of great friends on here. I first found out about ERB from one of my school mates. The first battle I ever watched was Vader vs Hitler, and I have loved the series ever since.
So yeah. That's about it. Short and boring. Read on if for whatever reason you want to, nothing much to see really. Check out my battles and all that. Just don't break anything, ok?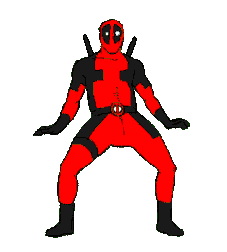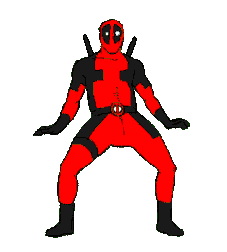 Epic Rap Battles of History
Five Smash Raps from my discontinued series:
Bonus Battles:
Scrapped Battles:
Flash in the Pan Hip Hop Conflicts of Nowadays:
Royale Orders:
Gallery
Community content is available under
CC-BY-SA
unless otherwise noted.