Stuff About Me!
Hey dudes! I'm Grav! Hit me up on chat if you need anything. <3 Thanks for stopping by!
(Some of) Grav's Greatest Hits
Donald Trump (for Wonder)
Andrew Jackson (for TK)
Rick Grimes (for Flats)
Tiger who I hit so hard he stopped writing forever
Grav Brand Suggestions
I am the creator of (at least I think I am)
Marco Polo vs the Monkey King
Jay Gatsby vs Christian Grey
Winnie the Pooh vs Charles Manson
Richard the Lionheart vs Andrew Jackson
Quasimodo vs the Phantom of the Opera
Francis Scott Key vs Lana Del Rey
Blues Brothers vs Dumb and Dumber
Brigham Young vs Harriet Tubman
LeVar Burton vs Tim Burton
The Four Horsemen vs the Four Seasons
Photos!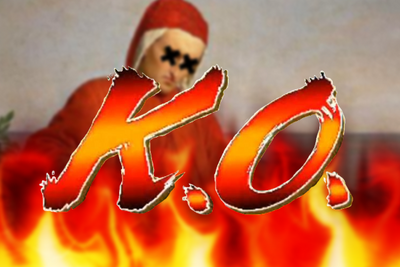 The Expanded Wikiverse
Wiki War
Prologue • Escape • Bounty Hunters • Assault on Munkitteh Part 1 • Assault on Munkitteh Part 2 • Torn Apart • TBA
Community content is available under
CC-BY-SA
unless otherwise noted.