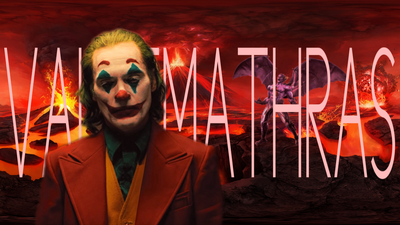 "

Wonderful!

— The Woken spirit inside the vessel of Matthew Hardy.

"
Valremathras
Actor information
Full name
Valremathras the Alpha
Nickname(s)
Devilishmind, Devil, Shadow-Lerooyinator, Tovorok
Physical description
Hair
Black
Eyes
Red
Appearance information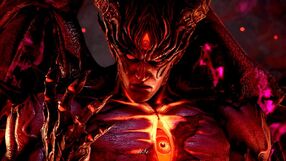 Introduction
Ah hello there, weary traveller. I see you have found your way onto my user page. My name is Valremathras also known as Devil or Devilishmind. I am a user here and hoping to get along with cool people. I am a massive wrestling fan as well as a fan of Epic Rap Battles of History since 2012. I specialize in gaming, acting and writing.
My friends:
"

Welcome to the circle of trust.

— Batman

"
These are the people I consider my best friends here on this wiki. If you ever wanna chat to me and be friends, I will gladly add you to the list. :)
My oldest friend and right hand
A brilliant person and to me still a fellow mutant.
Thanks for giving me a chance, man.
Tick tock, its a great alchemist.
Still has the Face of a Killer to me.
Over here we got some random gifs. Enjoy. :)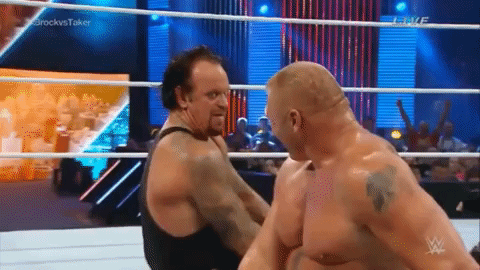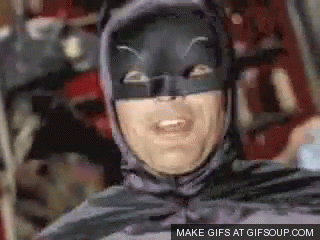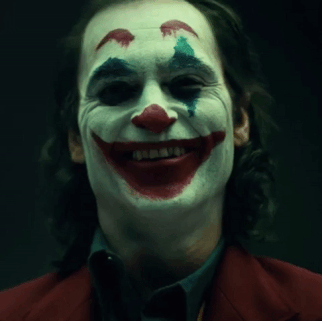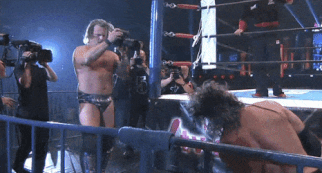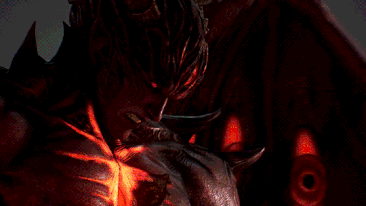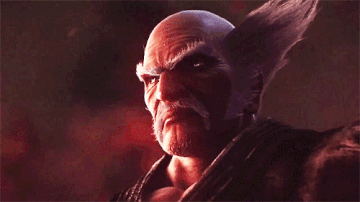 Community content is available under
CC-BY-SA
unless otherwise noted.