Full, Concise Introduction
"

Respect the Bespect.

— BreZ

"

It's all a lie. I don't even wear spectacles.
Bespec's Rap Battles Of History
Season 1
TBA
FINALE: TBA
Collaborative Battles
Dragonsblood23's "Robot Tourney"
Firebrand795's "2nd Doomsday Tourney"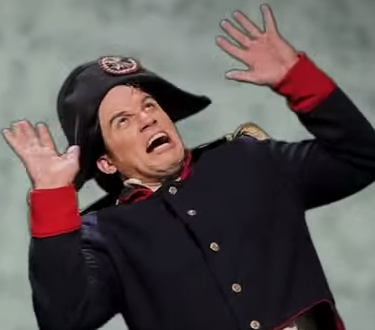 User Bio (AKA the bit nobody gives a flying fuck about)
Hello. My name is The Bespectacled Guy. I live in England. I'm 16. I was an AWC for a while and joined here in May 2013, but didn't actually become properly active until Season 3 began. I create poorly-written attempts at making my own Epic Rap Battles when I can.
Complete and Unabridged List of Nicknames I Have Been Given
White Skies
Bespec
Specs
Speccy
TBG
Mozart
Guy
Spectacles
Besp
BG
Asshat
Megane-kun
Bessie
Glasses Man
Speckled Eggs
B-guy
Bob
Speedoman
French Fries
The
Community content is available under
CC-BY-SA
unless otherwise noted.