"

You can have all the strength in the world, but none of that will matter if you can't HIT the guy!

— Son Goku (Dragonball Z)

"

This Article Needs Cleanup

This article may require cleanup to meet Epic Rap Battles of History Wiki's standard of quality. Help clean up this mess if you can.
"

(respect)

— Trent (Tkid115) Matthews

"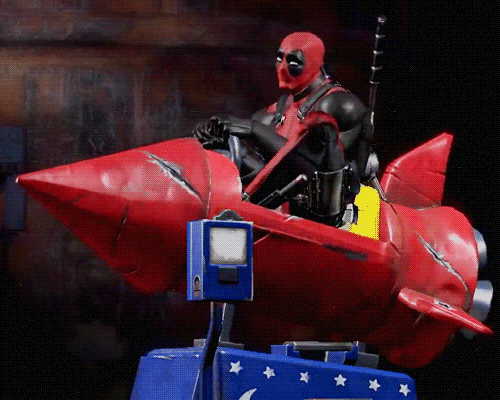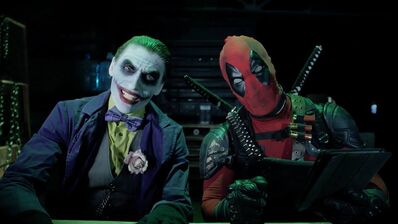 (respect) Everyone. My name is Trent. Otherwise known as Tkid. I'm 16-17 years old and I love comic books (as you can tell), video games, ERB, history in general, Theatre, and various other things.
If you want to talk or need something from me, please feel free to message me :D
(respect)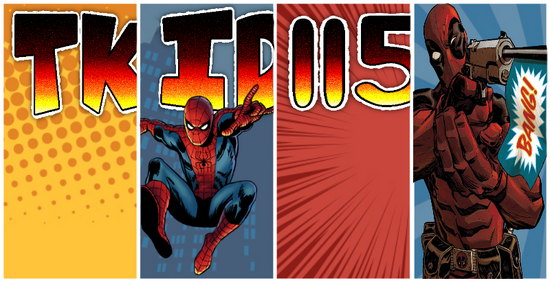 FAVORITE:
TV SHOWS:
1: Walking Dead
2: Daredevil
3: Jessica Jones
4: Breaking Bad
5: Dragonball Super
MOVIES:
1: Saving Private Ryan
2: Deadpool
3: Captain America: Civil War
4: The Babadook
5: Whiplash
Honorable Mentions: Birdman, Room, 12 Years a Slave, Terminator 2: Judgement Day
VIDEO GAMES:
1: GTA V
2: Overwatch
3: Rainbow Six: Siege
4: Super Smash Bros for Wii U and 3DS
5: Left 4 Dead 2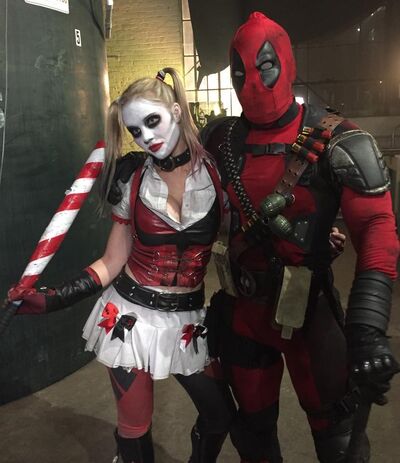 Favorite Battles (1-10):
1: Deadpool vs Boba Fett
2: Gordon Ramsay vs Julia Child
3: Ivan the Terrible vs Alexander the Great
4: Eastern Philosophers vs Western Philosophers
5: Stan Lee vs Jim Henson
6: James Bond vs Austin Powers
7: George R.R. Martin vs J.R.R. Tolkien
8. Goku vs Superman
9. Steven Spielberg vs Alfred Hitchcock
10. Jack the Ripper vs Hannibal Lecter
Honorable Mentions: Artists vs Turtles, Zues vs Thor, Rick Grimes vs Walter White, Stephen King vs Edgar Allan Poe
Top 10 Rappers:
1. Alexander the Great
2. Deadpool
3. Boba Fett
4. Stephen King
5. Goku
6. Thor
7. Bill Nye
8. Stan Lee
9. James Bong (Daniel Craig)
10. Gordon Ramsay
Community content is available under
CC-BY-SA
unless otherwise noted.