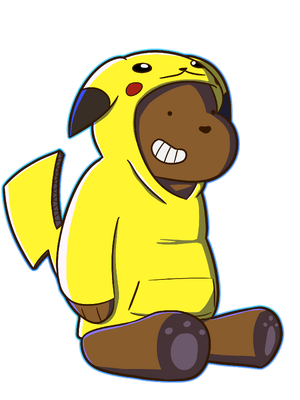 Hello! Welcome to my user page!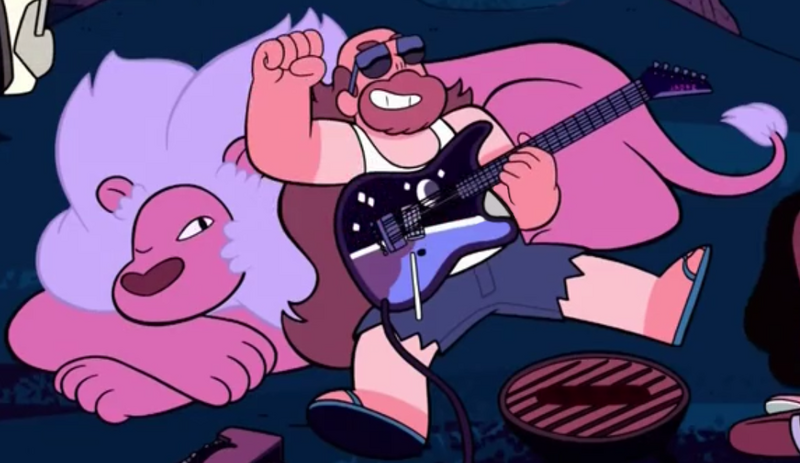 I'm a 23-year old homosexual male living in California, USA. I have a boyfriend, and he means the absolute world to me, more than anyone else could. I also currently am employed at a local law office as a receptionist.
I'm a dork for video games. If you can't tell by my username, I have a huge love for Pokémon (arguably being the biggest Pokémon fan on this wikia) and my favorite Pokémon is Pikachu. And yes, I do know more Pokémon than Pikachu. The stereotype that people who like Pikachu know nothing about Pokémon is ridiculously dumb. I love every single Pokémon (yes, ALL OF THEM, even ones like Bidoof, Trubbish, Klink, etc.). My top favorites include Pikachu, the Greninja line, and the Emboar line. My favorite games in the series always end up being the newest ones, and I'm certain my new favorites will be future ones like OmegaRuby/AlphaSapphire and whatever the next generation has in store.
I'm mainly interested in Nintendo, but I also have a love for Sega, Metal Gear, Skyrim, Sam & Max, and many others. Main interests are RPGs, while FPSs are typically my least favorites, but I'm open to giving anything a try.
I'm also a huge Disney fanboy. Favorite movies are Wreck-It Ralph and Lilo & Stitch. Huge fan of both Homestuck and My Little Pony: Friendship is Magic, as well. Also massively interested in Steven Universe and We Bare Bears.
Recently I've been trying out sewing.
So, if you don't know me yet, you may not know how obsessed to the brim I am with a certain Cartoon Network show:
We Bare Bears
For those that don't know what it is, it's a slice-of-life cartoon show that follows the daily lives of three spiritual-brothers; "Grizz"ly Bear, Panda Bear, and Ice Bear. It also features secondary characters Nom Nom the internet celebrity koala, Chloe the young child prodigy, and Charlie the sasquatch/bigfoot guy.
The three bears attempt to intermingle with the modern day world, via the internet and social media, in attempt to gain lots of friends and become popular.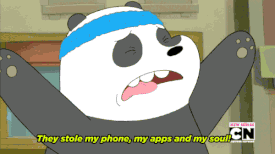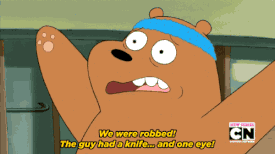 No adult male should be as obsessed with a kids' show about the antics of cartoon bears as I am, but whoops.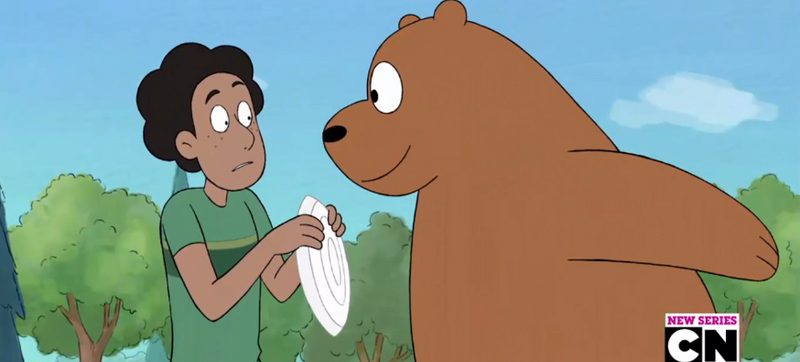 It's a REALLY great show. Adorable, hilarious, emotional. It's great in all the right places.
Highly recommend it. <3
A series I'm working on where I pit a video game character against another historical figure, whether real or fictional. Most battles are suggestions given to me, so if you have suggestions...give them to me!
As a note, I don't like being suggested royales, back-up rappers, lines, events in battles, and usually story battles. Really, just don't suggest me things other than match-ups. Odd thing, I know, but that's a sort of thing I more enjoy doing on my own, because it makes it a fun surprise.
A new series of mine, this one is focused on pitting series against series. Basically, the connections in each battle is focused on the series themselves; the actual characters cannot be used as part of the connection. The characters rapping, being the main characters of their series, represent their series as a whole, rather than characters being used specifically being individualistic. Character connections can still be part of the match-up, but the main focus connecting the two sides must be between either series. I can potentially make an exception for character-heavy connections if the connection applies to the whole cast of characters rather than specifically being between the two main characters being used.
Community content is available under
CC-BY-SA
unless otherwise noted.