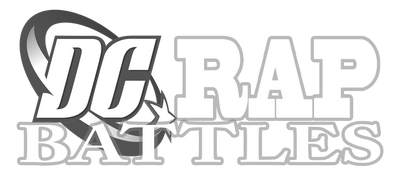 Alright, no fancy videos or whatever for this one. Let's just cut right to the chase. S4 is happening. I anticipate getting it started around September. The only catch is that this will be the last season. I've enjoyed doing these battles over the years, but I can sense that I'm starting to run out of ideas. You all have been giving me great suggestions, and it's getting to the point where I've used most of them.
So with that in mind, this season will have only 10 battles, for a few reasons. 1, I like to end on even numbers. 50 seems like a good place to do it. 2, like I mentioned before, I can feel my pool of resources running dry, and the last thing I want to do is put out lackadaisical battles. 3, as I continue to put more effort into my career, I realize that I cannot keep up the same effort with my side projects. Something has to give, and I'm certainly not going to ignore my job so I can write fanfic battles on a dying wiki lol.
One last thing, this season doesn't have a "theme" to it like S3 did. S4 takes place in the Injustice universe, but as I explained in the S3 finale, it won't affect anything, mostly... I guess I'll try to feature more villains, but I'm not married to the idea. So all suggestions are on the table. I'm not against reusing characters, especially if they are a group like the Sirens or the Teen Titans. I wrote some shitty battles in S1 especially, and I feel like I didn't do certain characters justice.
That's about it. Looking forward to seeing what ideas you all have to offer!
DCRB 41 • DCRB 42 • DCRB 43 • DCRB 44 • DCRB 45 • DCRB 46 • DCRB 47 • DCRB 48 • DCRB 49 • DCRB 50
Community content is available under
CC-BY-SA
unless otherwise noted.