Hey all. Valremathras here. And I have some very important news that I have to share with you all tonight.

There comes a time where the guns have to be hung up and ride off into the sunset. And that is my time. Tonight, I am officially announcing my retirement from the ERB Wiki. It has been a crazy six years on this site and I have enjoyed (almost) every moment of it. The friends I have made here have been very special to me and I am very grateful to them and I will never forget the fun we had together and they'll always hold a special place in my heart.
As well as that, it's been great to talk about ERB with a wonderful community which is part of the best Wiki on FANDOM (I still call it Wikia from time to time. I'm a Boomer, ok? Haha). I've had a lot of good times here and I'll never forget them.

I was originally intending to retire in the New Year after doing the Wiki Awards. But due to a personal issue, I have decided to hang it up here and now to focus on my life. Its time to look away from a website and focus on enjoying my life and pursuing a career that's my dream. Doing something that makes me happy is all that matters and thats exactly what I'm gonna do. If anyone else wants to do the Wiki Awards then go for it. 

I know I've been a good guy and a bad guy throughout my run here. But I am so glad to say that on my final night here on the wiki, I can honestly say that I'm finally leaving this place as a good guy on my own terms. I'll never forget the memories here and it has been my honour to have been part of the best wiki around. I'll still be active on Discord and I will keep the EWWF Discord running for a while so if you wanna message me if you're on my friends list then you know where to find me.

I'd do a thank you list to all my friends but that'd be over the top. Haha. Instead, I will say thank you to everyone that I've met over the last six years. It's been a hell of a ride, but now I'm getting off to follow my dreams in life.

(I know I have a history of saying goodbye and coming back the next day, but I assure you this is definitely the last goodbye. I swear on Big Macs!!!!!! xD)

And so, this is Devil/Lerooy/Tov/Valremathras signing out for the last time.

Farewell, ERB Wiki. I'll always love you guys. (respect)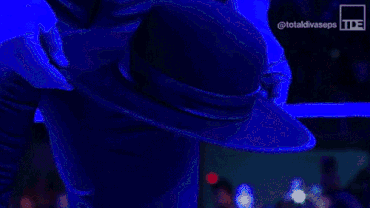 Community content is available under
CC-BY-SA
unless otherwise noted.